"Crypto Mom" Hester Peirce is not the biggest fan of using the Howey Test to determine whether crypto assets are securities.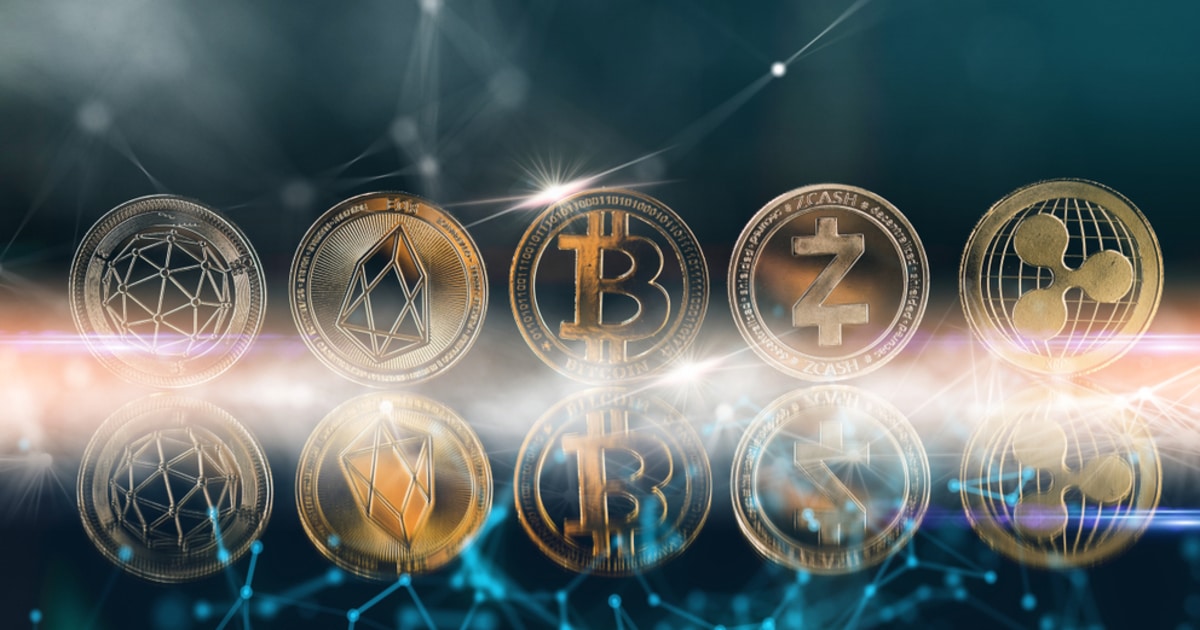 The Howey Test was birthed around 1946 and is frequently used to this day by the Securities and Exchange Commission and the court to determine whether an asset is a security. Its origins stem from an incident in 1946, where orange trees from a Florida citrus grove were found to operate like securities, due to the way the owner was promoting its expansion. Per the official definition, an asset is now found to be a security if, under the Howey Test, a monetary investment generates profits based on the efforts of a third party.
The Howey Test has been applied to cryptocurrencies to determine whether or not they fall under the scope of a security in the United States – as is the case of Ripple's XRP. However, that has been criticized as inefficient by industry experts, given that cryptocurrencies are dynamic in nature and operate in a decentralized manner.
Safe harbor plan to regulate crypto
Peirce has reiterated during the Draper Goren Holm's Security Token Summit that the application of the Howey Test to cryptocurrencies "had not worked that well" for the industry. Instead, the SEC Commissioner has proposed a "safe harbor plan", which would reduce regulatory scrutiny on emerging blockchain projects.
She explained that with the safe harbor plan, new token issuers will be given a three-year window. During this time, the decentralized network will be given the opportunity to demonstrate that securities laws did not apply to their project.
With the safe harbor plan, token issuers will also need to disclose detailed plans on the blockchain network's roadmap, token sale, as well as the team and investors behind the project. Peirce said:
"You have three years to develop the network so that the token is actually usable or the network is decentralized — and at that point, it's clear the securities laws don't apply. And everything that you say will be covered by the anti-fraud laws under the securities laws."
Peirce earned the nickname 'Crypto Mom' when she spoke out and highlighted parameters that were set and heavily scrutinized in the SEC's processing and ultimate rejection of Bitwise's Bitcoin ETF application. Peirce previously argued that the standards that Bitcoin ETFs are subjected to have never been applied to traditional markets offering.
With the emergence of the NFT sector, Peirce also advised investors and NFT issuers to be careful when issuing non-fungible tokens. She said that although NFTs are non-fungible, which makes it less likely to be a security, "people are being very creative in the type of NFTs they are putting out there." This makes it easy for issuers to inadvertently distribute an investment contract through an NFT.
The SEC Commissioner said that NFT issuers should be careful if they ever decide to sell "fractional interests" with NFTs, or NFT baskets.
Image source: Shutterstock